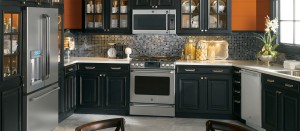 Kitchen appliance maintenance is probably going to make the most difference in your home overall, as the machines here are generally used quite often. Though a broken kitchen appliance should usually be handled by an appliance professional keeping them clean and using them properly is something that home owners should pay attention to if they are to function well over their lifetimes.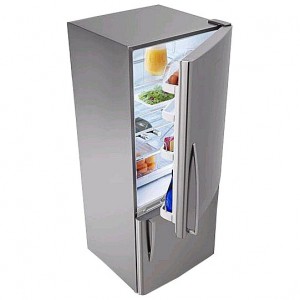 Refrigerator– Keeping the condenser coils clean is the most important part of maintaining your refrigerator.  Located usually at the back or bottom of the fridge, you can sweep off the dust and dirt with a broom.  Also make sure to clean your fridge at least once a week to get out old food so it doesn't generate a mild colony from old food.  Lastly, use a tablespoon of baking soda to a half quart of water to clean the closures and gaskets that seal the fridge.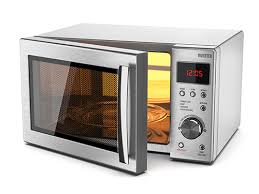 Microwave– Microwave oven is one of those appliances which are tech-born and used in most of the homes in kitchen section. Oven is used to bake the food.
If your microwave has food particles all over the inside that seem impossible to scrub off, try heating a cup of water for about three minutes.  Let the cup sit in the microwave a few minutes more to let the steam permeate. Then using either a sponge or paper towel, wipe the inside out.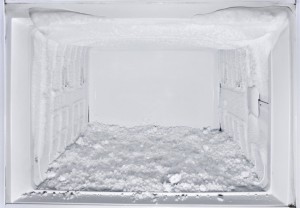 Freezer– If there's more than a ½ inch of ice built up in your freezer, it's time to clean it out.  Usually I try to do this in the early spring. While my freezer ice melts off I can keep my food outside in coolers overnight without worrying about spoilage. You can also do this in the fall when the nights get cooler. Place a few deep aluminium pans on each shelf in your freezer to collect the water and ice, and then unplug it.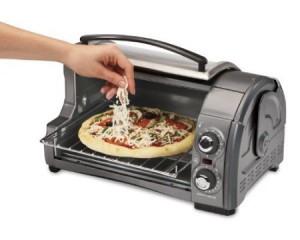 Toaster, Stove and Oven– It's more than likely burned on to the bottom of your stove. Most ovens have self-cleaning cycles on them.  After two hours, a ton of smoke, and your house temperature scorching, it's done!  Or you can avoid that by purchasing some oven cleaner from the store.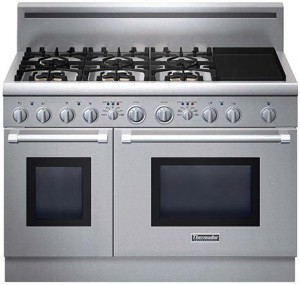 You can follow to these steps for almost all of the kitchen appliances.
Cleaning with warm soapy water will go a long way and when extra help is needed, basic household items such as vinegar and baking soda will help remove any tough spills.
Sprinkle baking soda all over the floor and sides of your oven.
Spray vinegar from a spray bottle on the baking soda to form a paste, and let sit for 20 minutes.
Using a scrubbing pad or sponge, scrub the vinegar or baking soda mixture until you can no longer feel grime on the oven surfaces.
We are currently online offering our services in cities like- Allahabad, Amritsar, Bhopal, Chandigarh-city, Delhi-NCR, Indore, Jaipur, Kota, Kanpur, Lucknow, Mumbai, Nagpur, Nasik, Pune, Surat, Udaipur, Varanasi.  You can get our services via log in at ezhomeservices.in or can call us at our toll-free No. 1800-2700- 878 for kitchen home appliance.
For more detail keep reading blog, and enjoy with home appliance.