Here are five home care appliance maintenance tips so you can make your home visitation good and should keep in mind for your best home.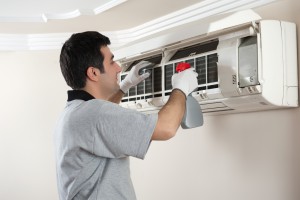 Tips for Cleaning & Replacing the AC Filter
The most overlooked aspect of air conditioner maintenance relates to the air filter. The filter plays a very important role in your air conditioning unit, and it needs to be either cleaned or replaced on a relatively frequent basis
Preparing the Window Air Conditioner for Use or Storage
If you use the window air conditioning unit on a seasonal basis, you should thoroughly inspect every aspect of the unit before and after each season.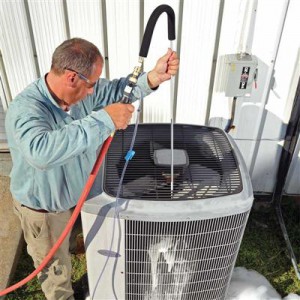 Caring the Coil Fins for better response- The coil fins on an air conditioning unit are often easily bent, and this can have a significant impact on how efficiently the unit is able to function.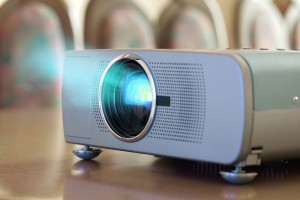 Care tips for Screens and Projectors on HT system-
Turn off the lamp and unplug the power cord from the wall outlet before cleaning and allow the projector to cool for at least 30 minutes.
Use a standard-lens cleaning brush or piece of lens tissue dampened with lens cleaning fluid.
Use only recommended nonabrasive lens-cleaning materials.
Use a soft, lint-free cloth to clean the projector and the ventilation grilles. When grilles become dirty, wipe them with a soft cloth dampened with diluted mild detergent, and then wipe them with a dry cloth.
Don't touch lens with your fingers.
Don't apply pressure to the lens, because you can easily scratch it.
Don't spray insecticide on or inside the projector.
Use benzene, thinner, or other flammable solvents and aerosols to clean it.
Don't let rubber or plastic materials contact with projector.
Don't use projector near water or in contact with water.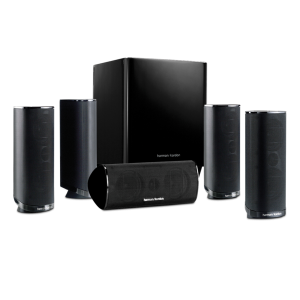 Home theater Sound Speaker Systems
Clean the cabinets using a soft, lint-free cloth. You can slightly dampen it with water.
After carefully removing the grilles from speakers by pulling them forward, gently clean them with a quick pass from a vacuum cleaner with a brush attachment.
Clean the driver in the speaker with a soft bristle paintbrush.
For small speaker parts, use a micro-fiber cloth to remove the dust.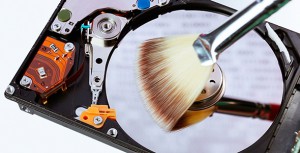 Cleaning DVD Players and Receivers– Make sure your player or receiver is unplugged whenever you need to use liquid to clean it.
Use a disc cleaner to clean the lens inside of a DVD player
Use dry or lint-free cloth on the front and side panels.
Dust the vent holes.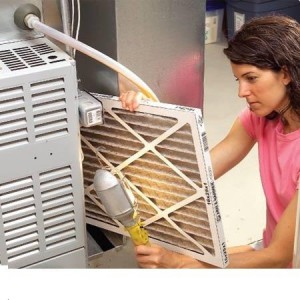 Cooler care with good tips-
It is important to get your air cooler checked before using it this summer.
One of the first things you should do is clean the cooling pads. Over time, they collect dust and pollen.
You can use a brush to clean the pads once a week.
If a lot of dust has accumulated, then the best option would be to replace them.
It's also important to clean the water tank and make sure there are no leaks.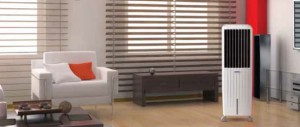 Saturating the cooling pads before use
One way of ensuring instant cooling is by letting the pump run while filling the tank with water. The pump will run the water through the cooling pads, allowing them to soak the water beforehand. You can run the fan after the tank is full.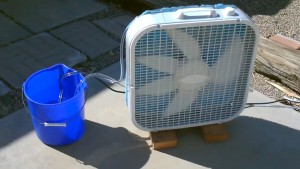 Ice add with water for cooling-
Another effective way of increasing the cooling efficiency is by adding ice to the water in the tank. Many people have already tried it with their coolers. In fact, some coolers also come with dedicated ice compartments. Adding ice to the water makes the pads cooler, resulting in cool air passing through them.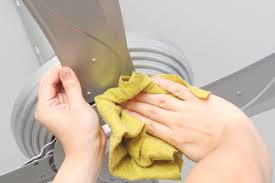 Cleaning ceiling fan blades-
There are several different ways to properly clean a ceiling fan's.
Vacuuming the blades may be a quick way to deal with light dust that has accumulated on the blades.
Use your vacuum's brush attachment to carefully vacuum the top and bottom of each blade.
Rinse the cloth to ensure you are not just transferring dust from one blade to another.
Using a feather duster or other type of dry duster after the blades have been dried can also be helpful.
The accumulation of dust is a common concern for ceiling fans because it can create shaking or cause the motor to run too hot.
EzHomeServices provides complete home solutions like Electrician, plumber, carpenter, painting, pest control, AC repairing, gas charging and many more services on single click. In case of urgency, you can ring us at our toll free no. 1800-2700-878.