Refrigerator- Refrigerator is likely to the most used appliance in your kitchen and it is most important in the summer season for fruits milk water and vegetables. It may be also the largest consumer of energy too. Proper maintenance will reduce energy consumption and extend the life of the refrigerator.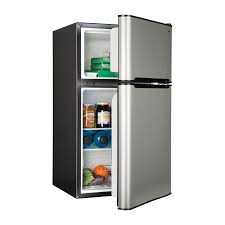 Sometimes due to internal power failure in the fridge unit, it seems hell like condition when we need to gulp a glass of chilled water for dry and thirsty throat but fail to do so as fridge stops to work more. In this situation you may probably need a technician to assist you as soon as possible.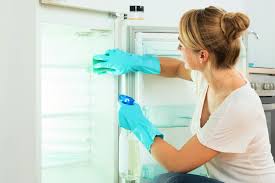 Cleaning – Take to cloth and dampened with warm water to wipe down and remove snippet and slobber from recess and parapet. An all-purpose cleaner will make the job easier and take on stains and sticky spills without a lot of elbow grease, and you can also use this cleaner on doors and handles.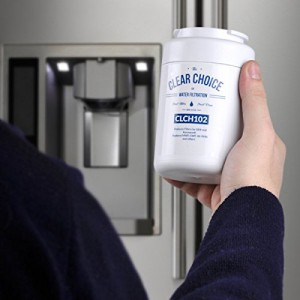 Replace filter- At least in every six months Replace the water filtration system filter.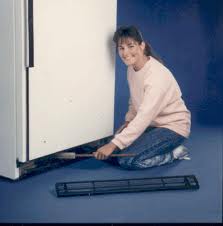 Condenser coils– Condenser coils is the responsibility for removing heat to refrigerators and freezers. They are larger, radiator-like coils located at the back or beneath the unit. When dust and dirt cling to the coils, it's harder for the refrigerator to remove heat.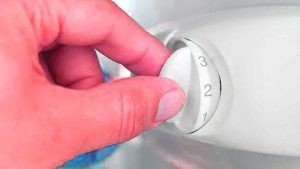 Temperature- Keeping your refrigerator at a temperature between 37-40 degrees Fahrenheit will allow the internal environment to stay consistent, providing the highest quality food preservation.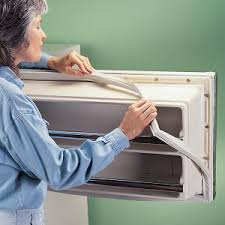 Gasket- Gasket is the rubber piece that goes along the edge of the doors to seal the refrigerator so the temperature stays consistent inside. Clean the gaskets off twice a year with water and baking soda, making sure to be clear of food residue or dirt.
Clean Drain Whole and Drip Pan-
Most refrigerators rely on a drain hole and drip pan to remove condensation, so it's important that these function properly.
Never Put the Warm Food and Water in Refrigerator- When you have warm food, let the food sit until it gets to room temperature before putting it inside the fridge. This makes it so there is a less amount of warm air inside the refrigerator.
As all of us know that electrical based appliances are vulnerable to accidents in case of not using precautions so you must require pros to assist you and resolve your problems easily. For refrigerator services we listed all possible repairing option such as door repairing, compressor replacement, slab changing, leakage blocking and many other repairing operations. In this way EzhomeServices provide complete package for refrigerator services directly to your home on single ping. " Our motto is Smart Way Easy Life and we follow it by giving our best".
For more detail and services keep reading our blog.