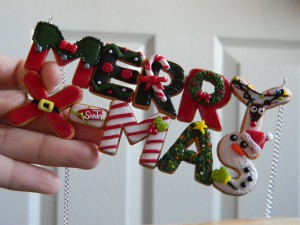 Christmas is  time of celebrations, family gathering, delivering happiness, wishes and spreading love in the air. It comes once a year and brings celebration to live a day like king. This day is a special holiday known from Merry Christmas. Merry Christmas is the major festival with comes in winter season and it is celebrate at 25 December on every year.
A new day for life had been started as long day free to the peoples. Merry Christmas and Happy New Year. May this Christmas find you surrounded by those you Love, filled with a lot of fun and cheer, and the New Year bring happiness, health, and prosperity. Whole country celebrated the day of merry Christmas and Happy New Year (1st January). Merry Christmas by hoisting Santa clog and they are wishes along with distributing sweets. It is the most precious festival for the people belongs to Christmas community.
People are so lucky that we get a chance to celebrate the Christmas with love and cheers happiness. And day of the first January, People in all parts of India dress colorfully and indulge in fun filled activities such as singing, playing games, dancing, and attending parties, resorts, restaurants and amusement parks are filled with people of all ages.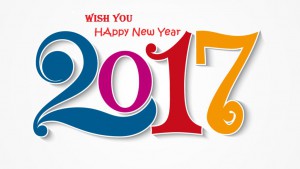 Apart from this various community and organizations host cultural program on this day too. The country become today is big day with celebrate the grand occasion by heart, sharing love and cheering happiness
There has been a lot works like cleaning your surroundings, lighting, painting is requiring before celebration at Government offices as well as private offices, schools, Auditoriums and other places where event has to organized. You may also need Photograph session as well as Video shoot for your event too.
So by scaling your tension down to earth, EzHomeServices brings online household services like Cleaning, Painting, Electrician, Pest control, home decoration, Photography and many more services to up to your door steps.
Live Young and Live Free! "Happy Marry Christmas home service provide to more cities.
We are currently offering our services in cities like- Allahabad, Amritsar, Bhopal, Chandigarh city, Delhi- NCR, Indore, Jaipur, Kota, Kanpur, Lucknow, Mumbai, Nagpur, Nagpur, Nasik, Pune, Surat, Udaipur, Varanasi.
To share you worries and complaints you can write us at care@ezhomeservices.in or can call at our toll-free No. 1800-2700-878.