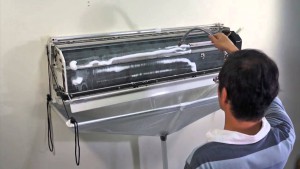 Ac repair service is a normal service. We can say that it's very important for our home need (air conditioner). We provide beneficial plan for this. We used to Ac in summer time in big amount. When we use ac then Ac suck the polluted air and become spoil from dust its main reason to spoil of ac. We don't proper care of AC then we got spoiled ac. WE also know that Ac is every one need in summer. Without Ac, we can't live in metro cities home and offices. AC is most important for IT office in everywhere. We should be repair AC in proper time then we increase life of AC. We knew from the service that what is problem in our AC and we repair that things, increase its life. Sometimes we got technical fault in our ac then we shocked that what we do but don't be afraid from this and call us we have more solution for these types of things. It's our authenticity (originality) from services, we provide good service from our side, and we give 100% satisfaction from service. We take diligence (carefulness) from your side. We do our work in accomplish and proper way.  Sometimes ac gas empty and ac is not working, we fill the ac gas in reasonable price that is not burden on your precious valet. Other services are high and don't work properly and take more time and money. Please look this side.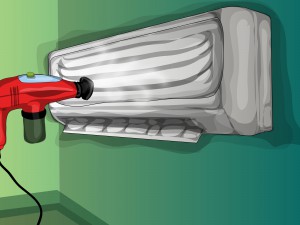 Start spraying the chemical solution over the coils- Try to spray at an angle onto the cooling fins' surface as well as directly into the coils. Make sure the solution can reach as far into the coils as possible. One good suggestion is to put the nozzle as close to the fins as possible.
Spray the rotary blades hidden in the outlet of the airflow- To get good results, you will need to use a far-reaching spray nozzle much like those of the pressure garden sprayer. Make sure to coat all the blades with the cleaning solution.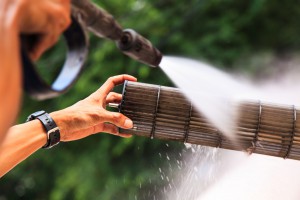 Wipe down the fan coil unit- Turn on the air conditioner and lift up the front of the bag to allow all the rinse water to spray into the bag. Now remove the wash bag by the ends carefully and dump the waste water. Get the satisfaction of seeing all the filth and dirt that comes out of your air conditioner!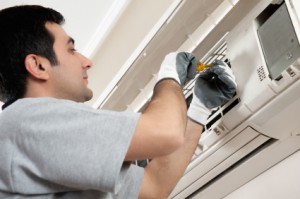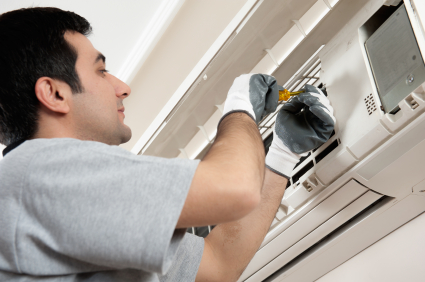 Buy a good coil cleaner- Avoid the foam type coil cleaners because they can be messy and spread foam everywhere. Foam sprays also may not penetrate the coils or rotor fan blades properly. So stick to liquid solution sprays.
Install the Aircon Wash Bag- round the Split AC unit (FCU-Fan Coil Unit) on the Wall. This way you do not need to tear the system down like professionals do. Be gentle and try not to exert too much pressure when brushing the cooling fins. They do bend and collapse easily under too much force.
Along with AC services electrician and electrician services, civilian also requires many home related services such as AC technician, Refrigerator technician, washing machine repairing services, pest control services, home cleaning services, painting, gardening services etc. considering the customers need, You can also hire electrician by make a call at 1800-2700-878 or can ping at Whatsapp.