If you feel entirely confident you could carry out the repairs yourself, you should really think about the possible consequences of not hiring a professional to repair your home appliance. This article will give you some of the reasons why you should hire a professional appliance repair technician to take care of your washing machine, dishwasher, dryer or refrigerator, geyser, plumbing services and more electricity repairs work.
Qualified repair technicians are definitely more efficient. They'll get the job done for you in quarter of the time you might take to diagnose the problem. The professionals repair dozens of appliances in the span of a week and therefore they have more skills and experience. If you want your appliance to be readily usable it is easier and a lot safer to call a professional repair technician for help.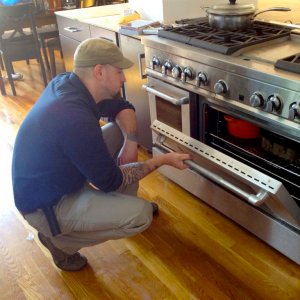 Professionals are more Experienced and Knowledgeable
Unless you are a professional repairman, you simply cannot have the experience and knowledge a true professional will possess. Even though knowledge is the most important trait of a good repairman, the fact is that hands-on experience gives a repairman a chance to become the best at what they do, and this can easily be seen in action when you sire them.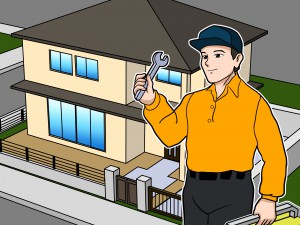 Let Your Saves Time by Professionals Hire
Saving time is today more important than it has been ever before, and getting your home appliances fixed is truly something you need to do as quickly as possible. For example, when your fridge stops working, you cannot afford to wait for the repairman for days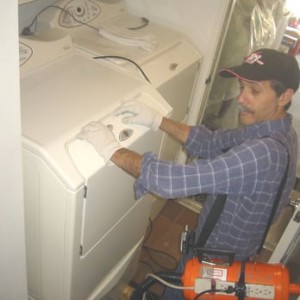 Let Your Save Money by Professionals Hire
In spite of the fact that this might sound impossible, paying someone to fix your home appliances is in most cases much more affordable than trying to fix them yourself. Many people like the idea of trying to fix home appliances by themselves, but the fact is that this is how accidents happen, and this is how more damage than good is done.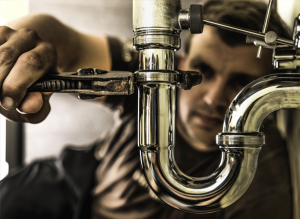 Professionals are always Available Whenever You Need
The best thing about hiring a professional for home appliance repair jobs is that they are available whenever you need them. If you by any chance experience a malfunction of any of your home appliances suddenly and in a bad time, you can rest assured that a true professional will be able to fix your problem in matter of hours.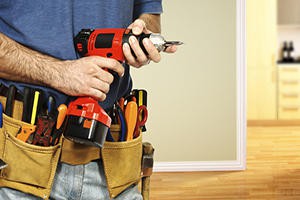 Well Qualified technician 
It may have complications which could end very badly if not completed properly. Qualified repair technicians are qualified for a reason, because they are skilled and trained in their profession, so never try and repair the appliance yourself unless you already have the relevant certification and training.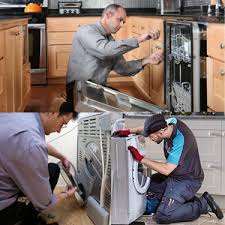 Knowledgeable for all service Repair
It is so important that you hire a trained professional as they will know the difference between particular branded appliances and how they have been constructed and put together. This gives them a better chance of being able to fix your appliance in a safe and effective manner.
More efficient in Repairing
If you were to carry out the repairs yourself, you are much more likely to take a lot longer than a qualified professional which means your appliance will take longer to become readily usable. They will also be more familiar with the types of tools needed, the parts they are likely to need for a particular job and will take less time to find the fault in the first place.
With experts, they will actually know how to handle complex issues. They ought to be educated and trained in the mechanism of electrical appliances, so they will really know what to do. They should also properly pinpoint the reasons for the problems. They should have the ability to diagnose correctly and perform the right sort of repair services. They should be skilled enough to do the repairs themselves. The technicians associated with appliances, washer, dryer, oven & refrigerator repair services ought to be skilled and thus could operate all sorts of equipment.
Electrician are not easily available everywhere you required. It is a difficult task for civilian to find a trustworthy as well as skilled electrician easily. All you have to do is to log in to Ezhome, enter your venue details and get electrician easily on your door step with in desirable time.
You can also hire electrician by make a call at 1800-2700-878.