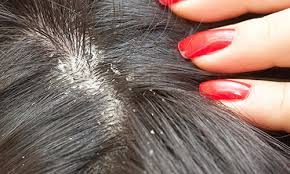 Everyone is knowing also, dandruff allergy is very harmful for your hairs. This is a common problem in winter season for every people. It can irritated oily skin, when growth of bacteria and fungus on the scalp.
Here is given some home remedies if which your problem is easily solved.
Multani Mitti for Dandruff Problem –
Multani mitti is the best solution for hair fall and dandruff these are helps to restore hair health. It is use to do strength, silky, soft, and dandruff free hair.
How to use-
Take a bowl and some pieces of multani mitti and make a thick paste with water and a few drops of lemon juice.
Apply this paste on your hair and scalp and leave it minimum 30 minutes and then Rinse it with normal water.
.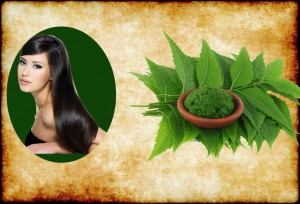 Neem Juice for Hair Dandruff Problem –
If you know Neem has anti-bacterial substance for many antic allergy, and this is home remedy for dandruff. You can make it easily at home.
Take a bunch of neem leaves and make the thick paste with water.
How to apply:
Apply to paste on your scalps and leave it for 15 minute
Wash it with normal water.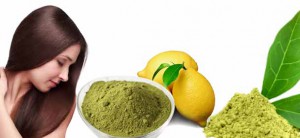 Henna with Lemon Juice for Soft and Dandruff free Hair-
Cure dandruff with henna remedy, Henna makes your hair softens and lemon juice works to remove dandruff and allergy treatments.
How to Apply:
Mix Henna with curd and a few drops of lemon juice.
Keep the mixture soaked for maximum 8 hours.
Apply paste on your scalp and hair.
Leave it for 2 hours and then take hair washed well with plane water.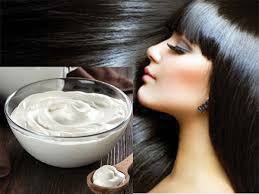 Curd Paste for Hair-fall and Dandruff Free Hair-
Treatment for dandruff at home with curd because this is normal substance but these are very effective for hair cure.
Take few spoon curd and apply on your scalp and hair.
Leave it 1 hours for tight your hairs and then wash plane water with natural shampoo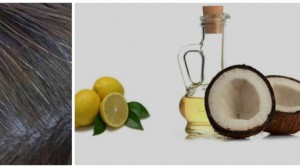 Coconut Oil & Lemon Massage –
Coconut oil and few drop of lemon juice, coconut oil keeps your hair soft and lemon juice helps to treat dandruff. Anyone use to product because these are without any chemicals.
Heat 3 spoons coconut oil and the lemon juice mixed in equal amounts.
Massage from mixture gently to your scalp with fingertip.
Leave it for 30 minutes then wash mild shampoo.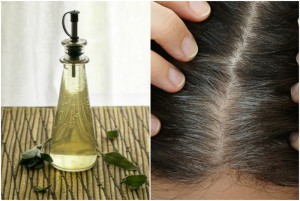 White Vinegar for Silky and Shiny Hairs –

White vinegar is one of the best home treatments for dandruff. Vinegar has acetic acid that prevents growth of fungi on your scalp and relieves itching.
Take one cup plain water and half cup vinegar both are doing to mix and massage your hairs and scalp and then wash your hair with shampoo
You can put it together with olive oil and vinegar 2 spoon and massage your scalp After 10 minutes, rinse it mild shampoo.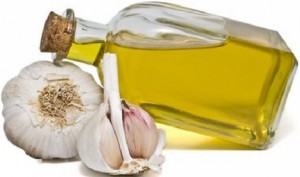 Garlic with Honey for Dandruff Free Hairs-
You need to Crush the garlic cloves and mix it with honey till you get a smooth paste. Massage this paste into your scalp and leave it on for about 15 minutes and then wash with shampoo.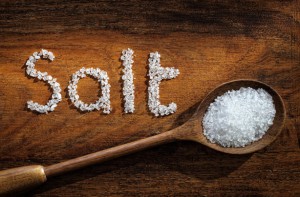 Salt for Dry and Dandruff Free Hairs-
Take to 2-3 spoon salt and rub your scalp when your scalp is dry do the good massage on your head by fingertip.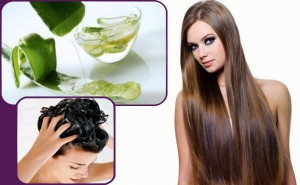 Aloe Vera for best Anti-Dandruff Solution-

Pluck the aloe Vera leaf and collect the gel and to put his your hair and scalp.
Leave it on for 25 minutes, and then get washed with mild shampoo. For better result you can use to regularly when while taking bath.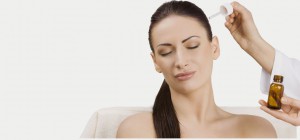 Castor Oil for Hair Fall and Dandruff-
Take a 2 table spoon castor oil and lightly warm up the oil and apply it on your scalp with fingertip Massage on your scalp, when these are absorbed on your head and leave it overnight. You are doing work before go on bed.
So apply all of above treatments to get beautiful and silky hairs. Keep reading our blog for more interesting and useful tips.