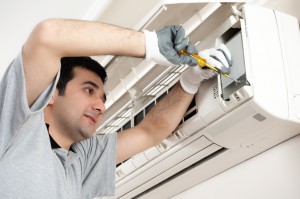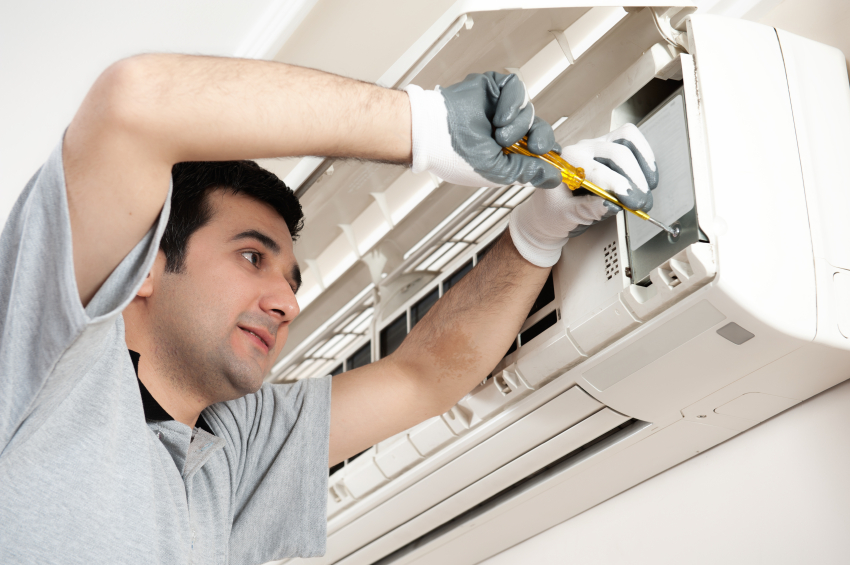 Air conditioner services deals with cleanliness and all ancillary services attached Ezhomeservices provide thought to machine and materials for cleaning and upkeep to promises, home. We are known of fact the keeping our AC installation and clean is most important to live cool in scorching in summer season felicitous. An air conditioner's filters, coils, and fins require regular maintenance for the unit to function effectively and efficiently throughout its years of service. Neglecting necessary maintenance ensures a steady decline in air conditioning performance while energy use steadily increases.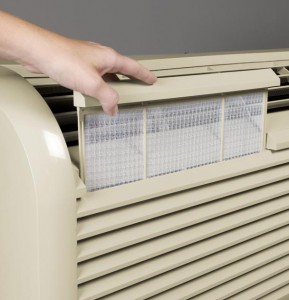 Air Conditioners Filters-
The most important maintenance task that will ensure the efficiency of your air conditioner is to routinely replace or clean its filters. Clogged, dirty filters block normal airflow and reduce a system's efficiency significantly. With normal airflow obstructed, in a typical air conditioner, the condensing unit is usually located outside your house where the compressor, fan and the condensing coils are located. When cooling your house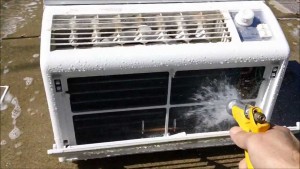 Check & Clean Filters for AC Maintenance-
Air conditioner maintenance steps that you can do to ensure that your system continues to provide the cooling or heating needs for your home or office. . This unit rejects heat to the surrounding by blowing the fan over the condensing coils. Make sure that there are no obstruction to the fan and air flow of the condenser.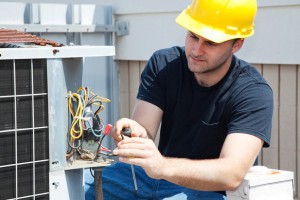 Check and Clean Evaporator for AC maintenance–
Air that bypasses the filter may carry dirt directly into the evaporator coil and impair the coil's heat-absorbing capacity. Replacing a dirty, clogged filter with a clean one can lower your air conditioner's energy consumption by 5% to 15%. If the coils of the indoor evaporator are dirty, use a vacuum cleaner or a wet cloth to clean them. Keeping the evaporator clean will ensure that the cooling capacity of the air conditioner is not lost due to the dirt that obstruct the flow of air to the room.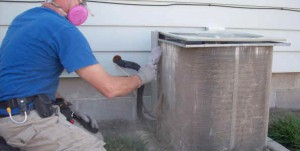 AC Coil Fins and AC maintenance –
The aluminium fins on evaporator and condenser coils are easily bent and can block airflow through the coil. Air conditioning wholesalers sell a tool called a "fin comb" that will comb these fins back into nearly original condition. Outdoor condenser coils can also become very dirty if the outdoor environment is dusty or if there is foliage nearby. You can easily see the condenser coil and notice if dirt is collecting on its fins.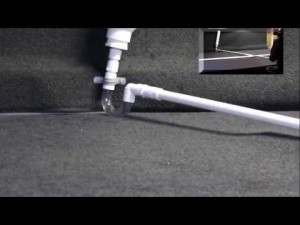 Clean Condensate Drains in AC-
Occasionally pass a stiff wire through the unit's drain channels. Clogged drain channels prevent a unit from reducing humidity, and the resulting excess moisture may discolor walls or carpet.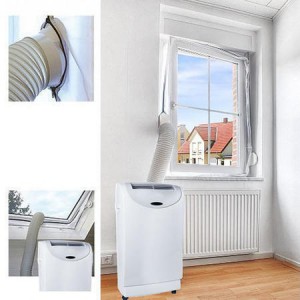 Window seals for room AC-
At the start of each cooling season, inspect the seal between the air conditioner and the window frame to ensure it makes contact with the unit's metal case. Moisture can damage this seal, allowing cool air to escape from your house.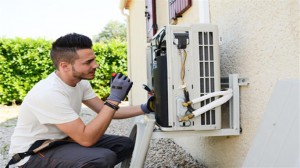 Hiring Professional for AC Maintenance-
When your air conditioner needs more than regular maintenance, hire a professional service technician. A well-trained technician will find and fix problems in your air conditioning system.
The technician should
Check for correct amount of refrigerant
Test for refrigerant leaks using a leak detector
Capture any refrigerant that must be evacuated from the system, instead of illegally releasing it to the atmosphere
Check for and seal duct leakage in central systems
Measure airflow through the evaporator coil
Verify the correct electric control sequence and make sure that the heating system and cooling system cannot operate simultaneously
Inspect electric terminals, clean and tighten connections, and apply a non-conductive coating if necessary
Oil motors and check belts for tightness and wear
Check the accuracy of the thermostat.
Proper air conditioner maintenance or heat pump system will ensure that the equipment continues to provide the cooling or heating needed especially during summer or winter.
To share you veers and complaints you can write us at care @ ezhomeservices.in or can call at out toll free No. 1800-2700-878.  Some of the steps that you can take are simple and do not require a service technician to do them. By Ezhomeservices Equipping you with these simple technical knowledge will save you time and money in the long run.