Hair, important part of our look. Play very  specific role to make us beautiful. That's why we all love our hair and want to keep healthy hairs in this polluted environment.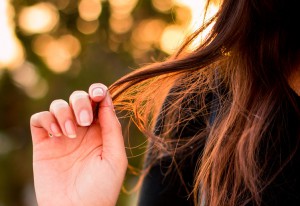 There are some easy tips for repairing split hair and to keep the hair deeply smooth and moisturized Homemade hair masks, you can do this task very effectively and safely.
[1] Egg yolk with Olive Oil : Egg yolk is rich in proteins and essential fatty acids which can reduce the split ends and damaged hair shafts, no necessary for trim your hair because these products are give healthy long smooth and brightest hair in one months.
Whisk 1-2 egg yolks, mix 1 table spoon. olive oil and apply all over the hair. Leave for at least 15-20 minutes and wash with a moisturizing shampoo. Repeat twice an under 15 days.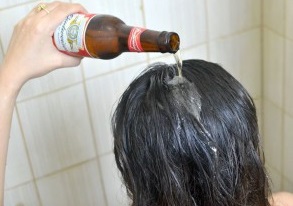 [2] Beer:
you can be used for hair conditioner to keep the hair healthy, Wet your hair with beer after sometime and then washing your hair with normal water. Leave for 2-3 minutes and rinse thoroughly.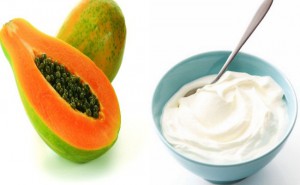 [3] Papaya with Yogurt: Take a crumb of papaya and mix it with 2 spoons yogurt. And take a hand apply on hairs with fingertip this over the hair and leave for 15-30 minutes. Then Wash with a mild natural shampoo or even normal water rinse is enough. Papaya mask is very effective in treating split ends and brings life to hair by deep conditioning. Use this mask at least 1-3 times a 15 days.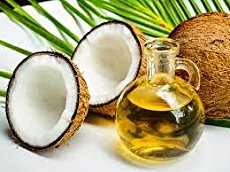 [4] Body Moisturizer with Olive or Coconut Oil    
Take 2 table spoons of body moisturizers cream. And mix up few minimum 10 drops of olive oil or coconut oil. Apply this mask on the full lengths of your hair, concentrating on the ends and follow for about 30 minutes, then wash your hair as normal usually. This mask is use to regularly and you will soon see this wonderful results.
Tips for Soft and Natural Skin in Winter Season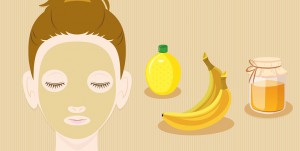 [5] Banana and Honey Mask-
How to Apply
Take the 1/2 banana, 1 teaspoon honey and mash the banana and add the honey. Mash the banana well so that no big lumps remain.
Mix products apply this on your face and keep it on for 15-20 minutes and then rinse with plane water.
Banana moisturizes and nourishes the skin with vitamin C, B, and A content, and honey is make to smooth skin. These help in retaining water in the skin and keeping it hydrated.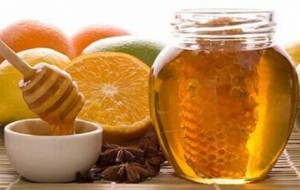 [6] Lemon Face Mask:-
Take the half a lemon and 2 tablespoons honey both are mix and prepare do mask
How to Apply
Squeeze out the juice from half a lemon and add this to the honey.
Mix well and apply it on your face with the cotton ball.
Leave it for 10 minutes and then rinse with water.
Benefits Lemon rich in vitamin C while honey for your skin has anti-oxidants to properties and helps to soothe itchy, irritated skin during the cold winter months.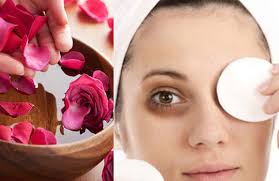 [7] Glycerin and Rosewater – it's a liquid aliments and these are very successful mask for all type of skin. Glycerine is keeps the soft skin and Rosewater is keep to bright skin with glow. You are apply to full body skin in 24 hours ever.Freshness is the face of seemingly morning to night.
So now enjoy winters with soft skin and healthy hairs.