If you feel cosmetics and creams are very expensive in the market, home remedies can help provide you moisturized skin during winter. In winter, many of us face the dry skin problem. In the winter the moisture in the skin goes down and skin becomes dry. Dry skin can be treated with moisturizers.
These are many tips for repairing split hair is keep to the hair deeply smooth and moisturized Homemade hair masks, you can do this task very effectively and safely.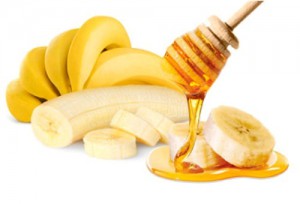 Honey and Banana
Take the half banana, few drops honey and mash the banana with add honey. Mash the banana well so that no big lumps remain. Mix products apply this on your face and keep it 20 minutes and then rinse with plane water. These help in retaining water in the skin and keeping it hydrated.
Lemon Mask
Take the half a lemon and 2 tablespoons honey both are mix and prepare do mask, Squeeze out the juice from half a lemon and add this to the honey. Mix well and apply it on your face with the cotton ball. Leave it for 10 minutes and then rinse with water.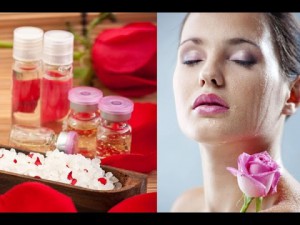 Glycerin and Gulabjal
Freshness is the face of seemingly morning to night. It's a liquid aliments and these are very successful mask for all type of skin. Glycerin is keeps the soft skin and Gulabjal is keep to bright skin with glow. You are apply to full body skin in 24 hours ever.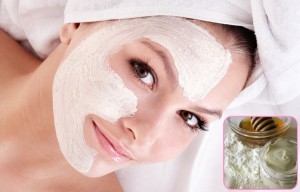 Milk Cream
Milk cream is also an excellent moisturizer. Mix a few drops of lemon juice, one teaspoon of milk and two teaspoons of milk cream. Rub it on your hands and legs. Leave it on for a while before you take a shower. You can use regular for best response.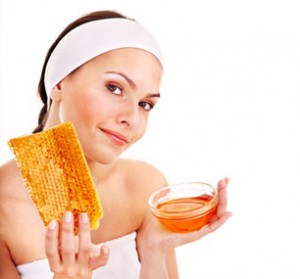 Honey
Honey is considered one of the best natural moisturizers loaded with antioxidant, antimicrobial, and humectant properties. Honey has many essential vitamins and minerals that help improve your skin's health. Before taking a bath or shower, rub honey all over your body and leave it on for five to 10 minutes. Repeat daily to enjoy well-moisturized skin.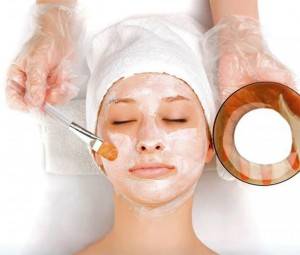 Coconut Oil
Coconut oil is really good for treating dry skin. It has a good amount of fatty acids that make up for any loss of moisture from the skin. Apply warm coconut oil all over your body before going to sleep. Wash it off in the morning. Do this daily to make your skin soft and smooth.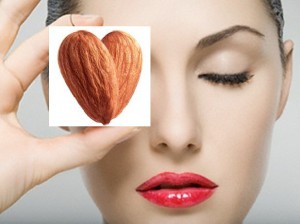 Almond Paste
If you have almond at home, you can easily make almond paste by soaking few almonds overnight. But, you also need to peel the skin of the almonds and grind it to fine paste.  Add raw milk to this paste, two teaspoons of lemon juice as well as gram flour to the paste. Now, you need to apply this wonderful pack on your face and neck. Leave it for a period of 20 minutes and wash it away with Luke warm water.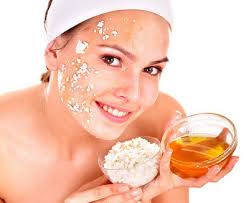 Oatmeal – oatmeal is good for removing dirt from your skin. You can use this pack on your face in winter to clean your skin pores and avoid using soap for this purpose. Mix a pinch of turmeric in ½ cup of oatmeal and a few drops of lemon juice. This has to be blended into a thick paste and then you can anoint it on your face. Leave it for 15 minutes and then rinse off with lukewarm water.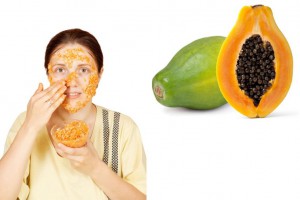 Ripe Papaya
Take the ripe papaya and ripe banana mash and mix them well. Apply this paste all over the dry skin. Best and easy remedy for winter dry skin is here
Orange Peel
Take the orange peel powder 1 spoon and 1 table spoon of honey and apply this paste on the dry skin. Leave it for 20 minutes, and then wash it off with the normal water.
 So the best way to save the time money, hurry up to login at EzHomeServices portal through web either its app and book beauty experts for all the beauty works at your home.